People Lived In These Cities For Literally Ages
|
Continuous occupation of this city dates back about 3,000 years. Considered to be the oldest city in the world by Hindus, it is also the oldest city in India.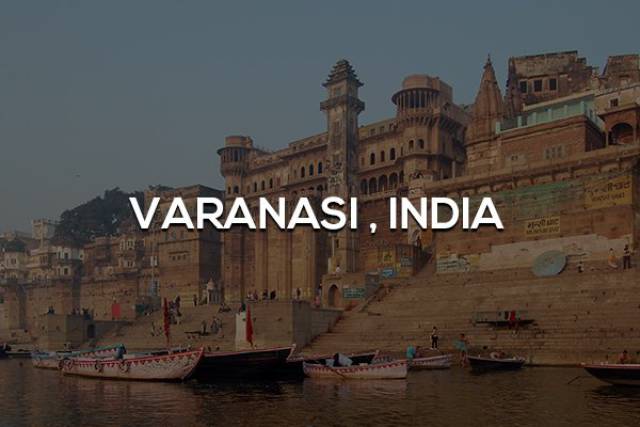 The oldest continuously inhabited city in Asia is Luongyang. It has been inhabited for at least 4,000 years and dates back to Neolithic times. Luoyang is also one of 7 Great Ancient Capitals of China.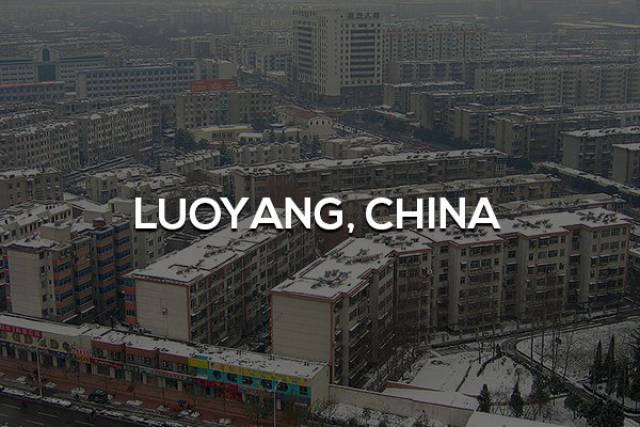 Filled to the brim with numerous important religious sites, Jerusalem has been continuously inhabited for between 4 and 5,000 years.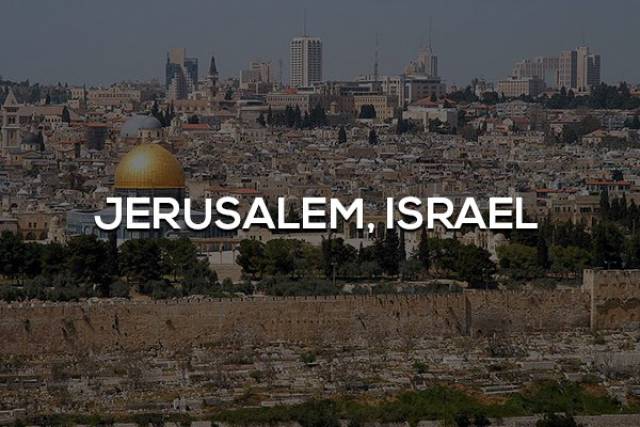 Rayy, or Reyy, is situated right near Tehran and has been inhabited for between 5 and 6,000 years. The city is home to several ancient monuments that are incredibly important to the people that live there, such as Cheshmeh Ali Hill.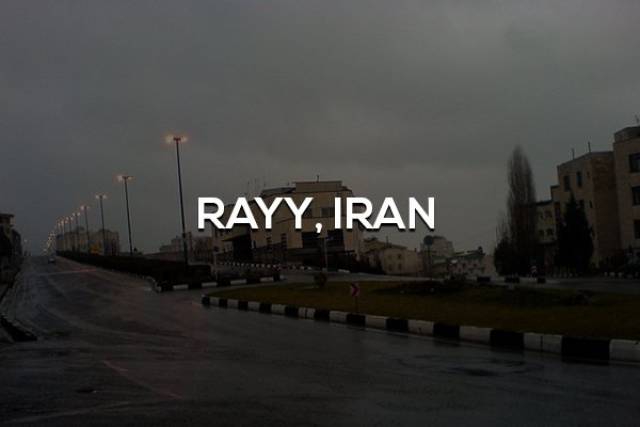 A fun fact about Byblos, which is said to be around 7,000 years of age (though only continuously inhabited for the last 5,000 years) is that the word "bible" comes from "Byblos" because of the fact that papyrus was imported to Greece through Byblos.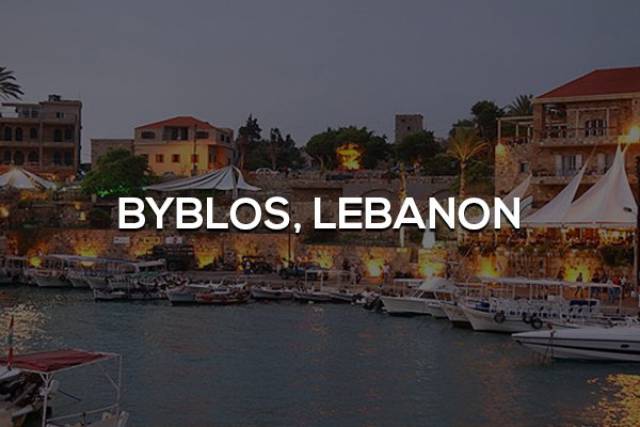 Home to about 200,000 inhabitants, Sidon has been inhabited for about 6,000 years. Due to the great location of the city, it has been ruled by the Assyrians, Babylonians, Egyptians, Greeks, Romans and Ottomans.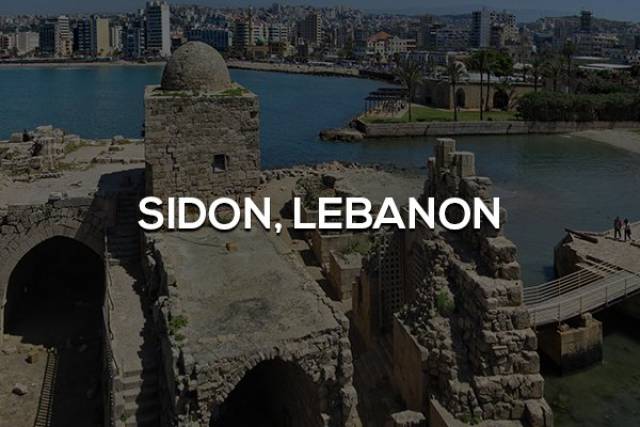 Plovdiv, known as Philippopolis to the Greeks, has been continuously inhabited for about 6,000 years. It has a very rich history, having been ruled by the Greeks, Romans, and Ottomans, at different points throughout history.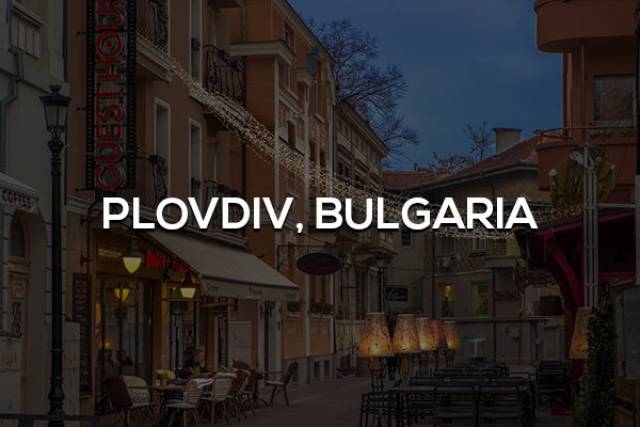 Argos rivals Athens as one of the oldest cities in the major continent of Europe. The city itself has been continuously inhabited for approximately 7,000 years and still has much of its old monuments and historical buildings in tact. Part of this is because they refused to take part in the Greco-Persian wars.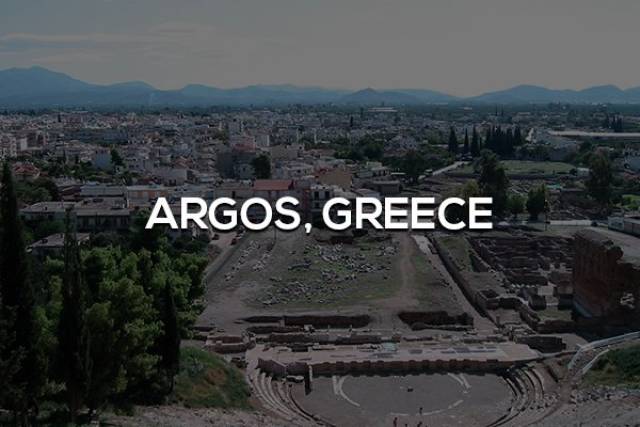 Athens is widely known as the birthplace of modern western civilization. It's simply iconic, and it has been continuously inhabited for at least 7,000 years. However, there is evidence of humans being settled there between the 7th and 11th millennium B.C. The city still stands strong today and has a population of about 664,000.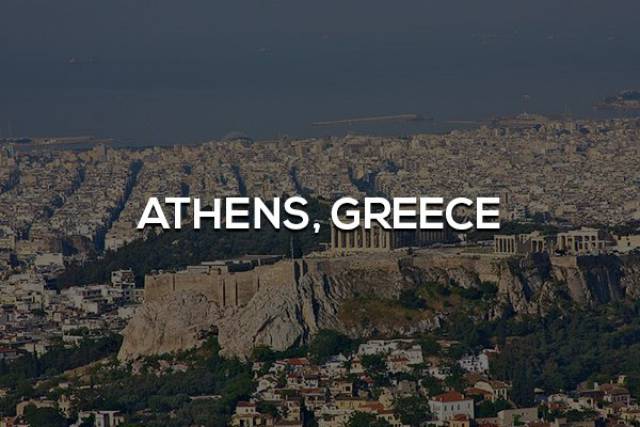 Aleppo has been continuously inhabited for approximately 8,000 years. However, an area just north of the city has been found to have been inhabited as far as 13,000 years ago- however it hasn't been inhabited for quite some time now. Aleppo was known in history as a city that had great military proficiency.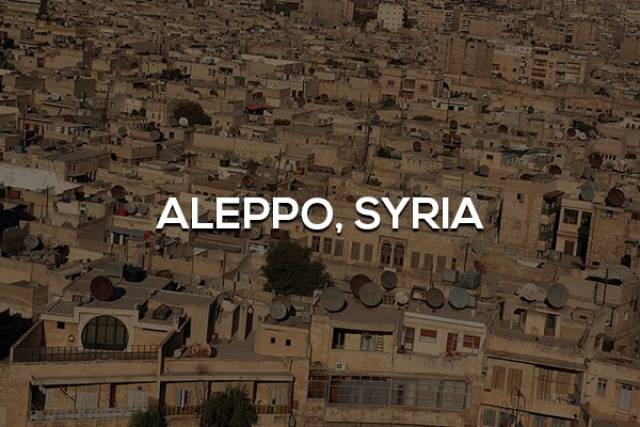 Similarly to Damascus, Jericho shows evidence of being inhabited upwards of 11,000 years ago. Though slightly younger than Damascus, Jericho does hold the title of "Oldest walled city" in history. Today, the population of Jericho lies at a somewhat modest 20,000 people.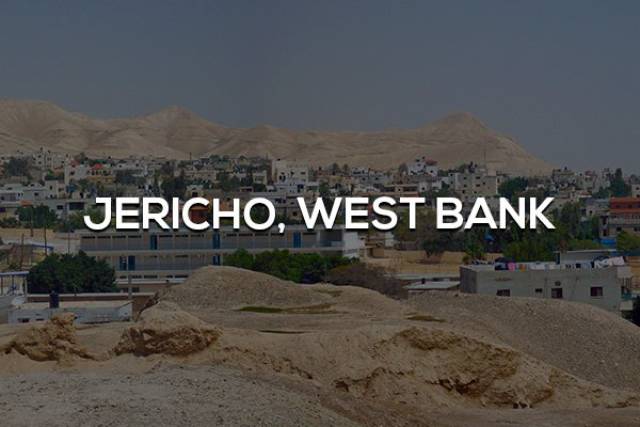 Home to over 2 million people, the city of Damascus is believed to be the oldest continually inhabited city in history. There is evidence of the place being occupied by humans as far as 11,000 years ago.