Creativity Is What's Always Appreciated In Photography
|
Why go to a theme park when you have your own giant?
1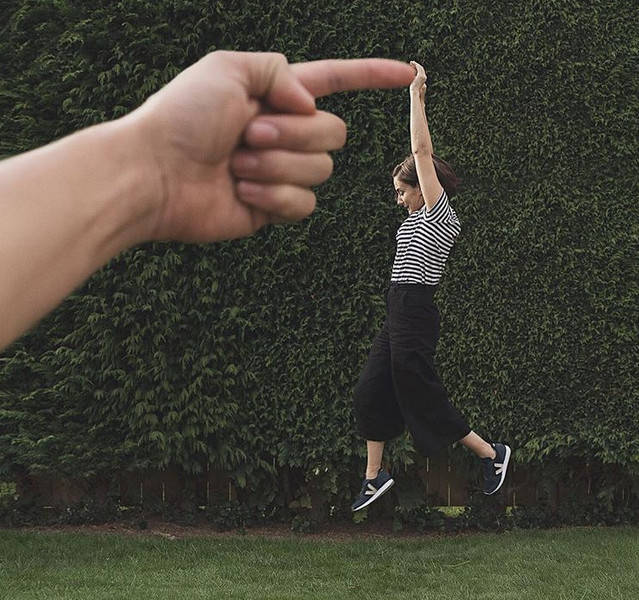 "Went to Milan in order to make this 'living' photo frame."
2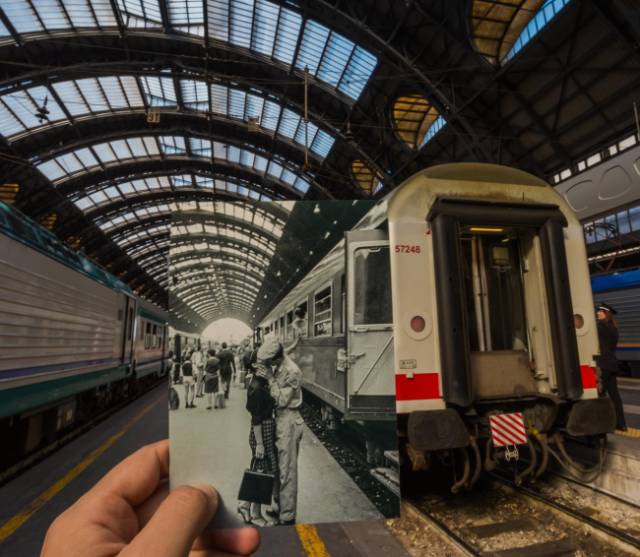 "The best selfie I've ever done."
3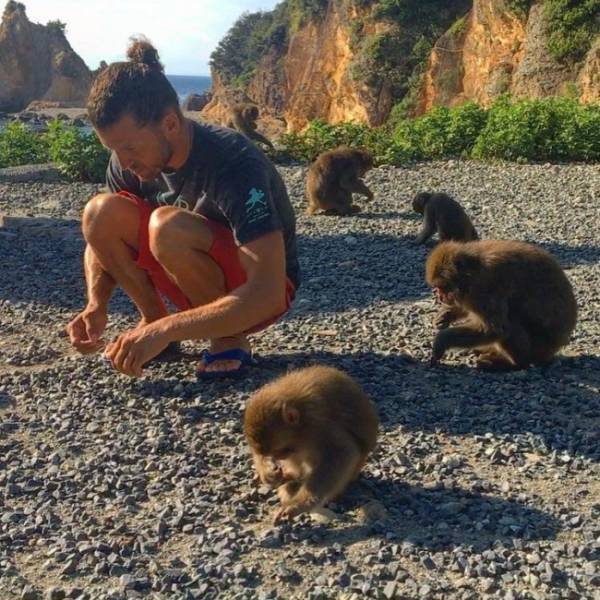 Even moms can miss something in the morning.
4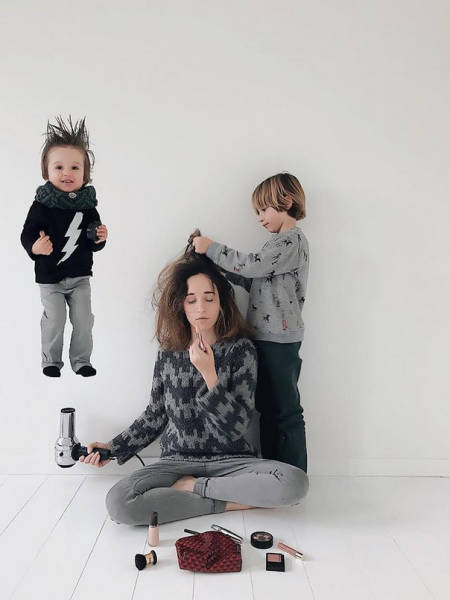 In order not to get a commonplace picture with a famous sight, take a picture of a dog instead of yourself.
5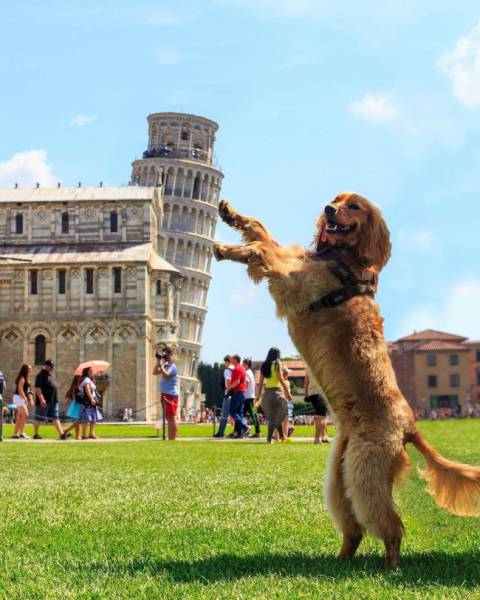 Forgot your beach umbrella? No problem!
6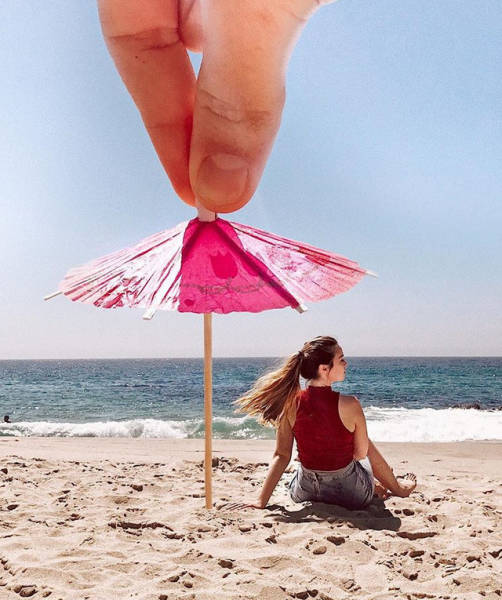 I became Darth Vader's trusted man while I was shopping.
7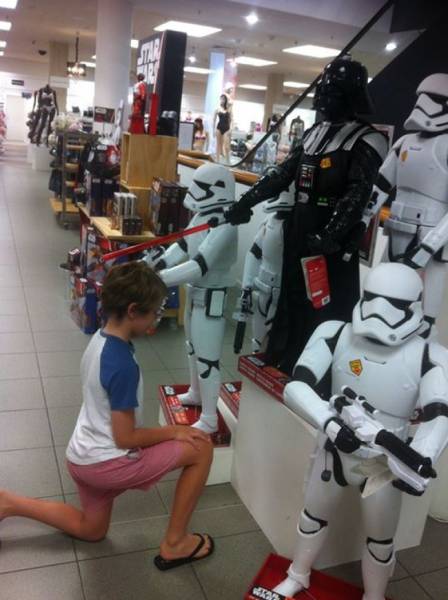 Even better than a Halloween costume!
8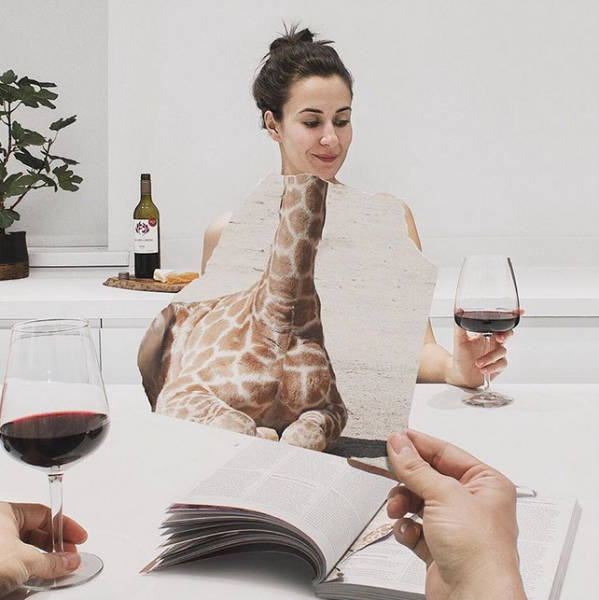 "I am in my bubble!"
9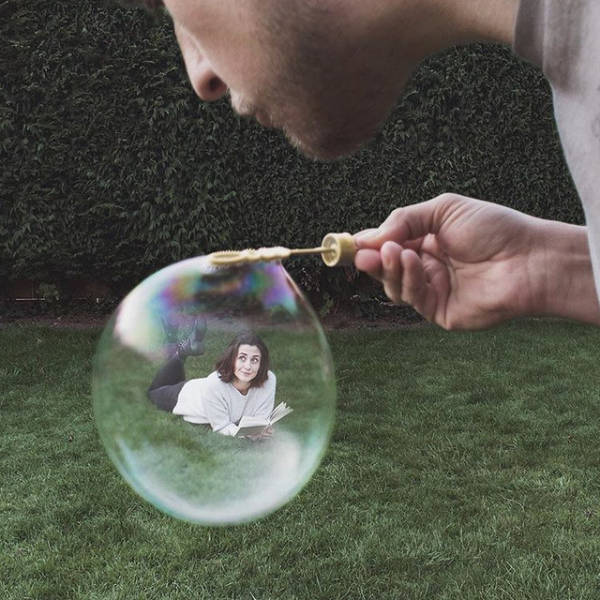 The most fashionable purse
10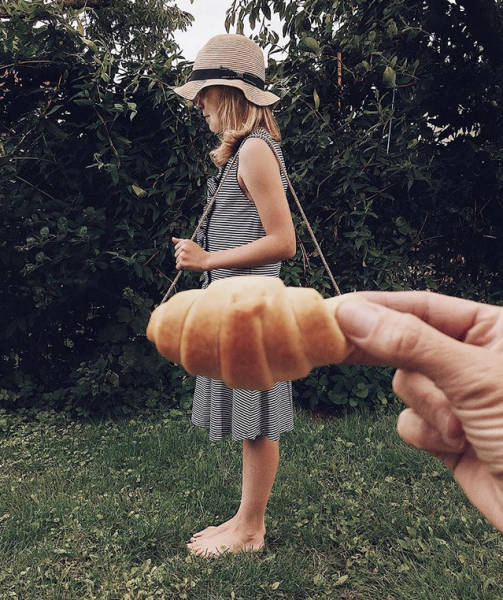 Everyone would like to ride such a swing.
11
When you want to fit in:
12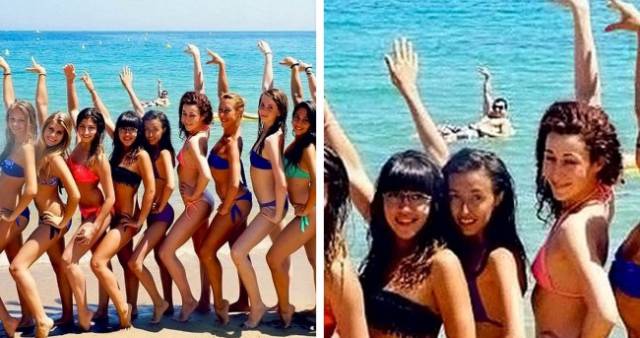 "They told me I would never use a 3.5-meter selfie stick."
13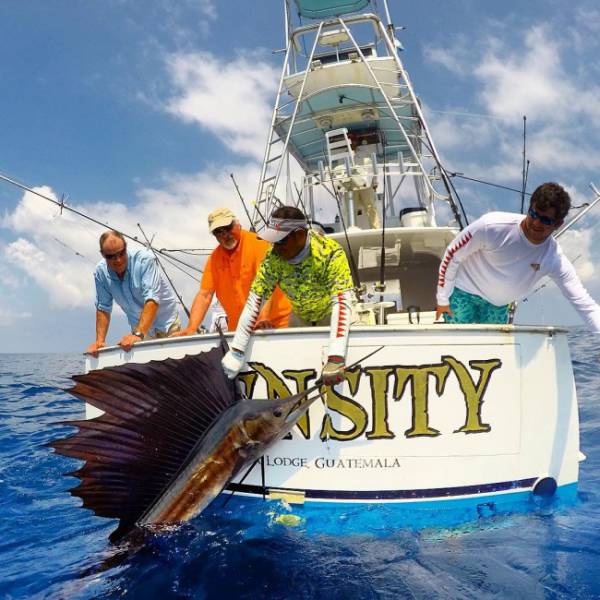 When you're ready to do anything for a cool picture:
14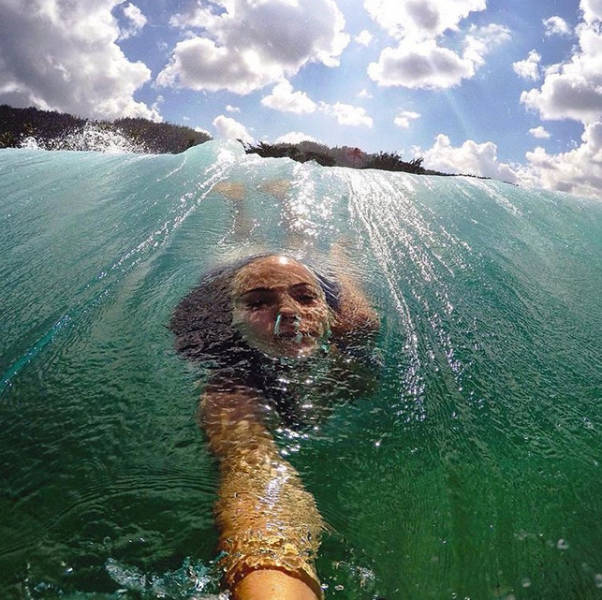 All the planet in one picture
15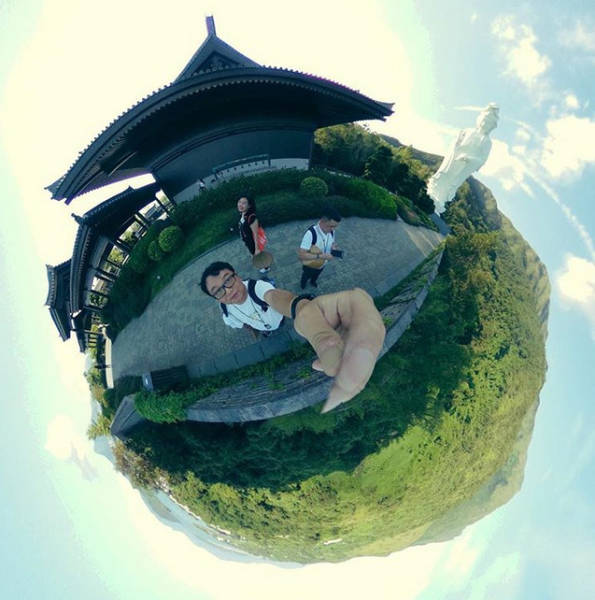 Tea balloons
16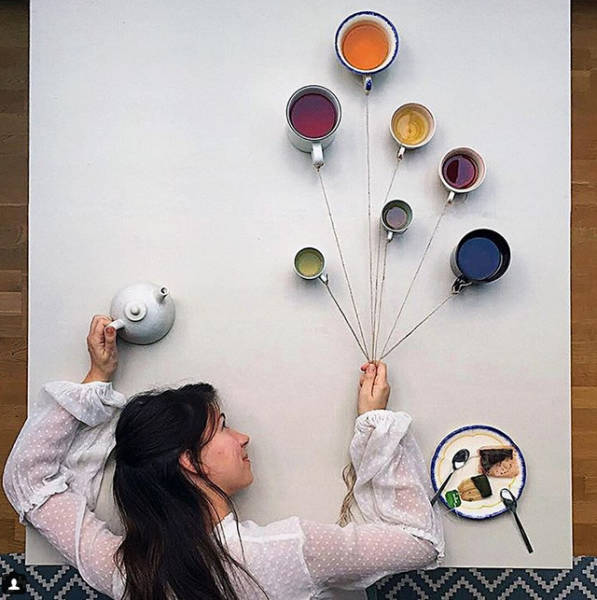 "Seems like we have Dorothy here flying to us."
17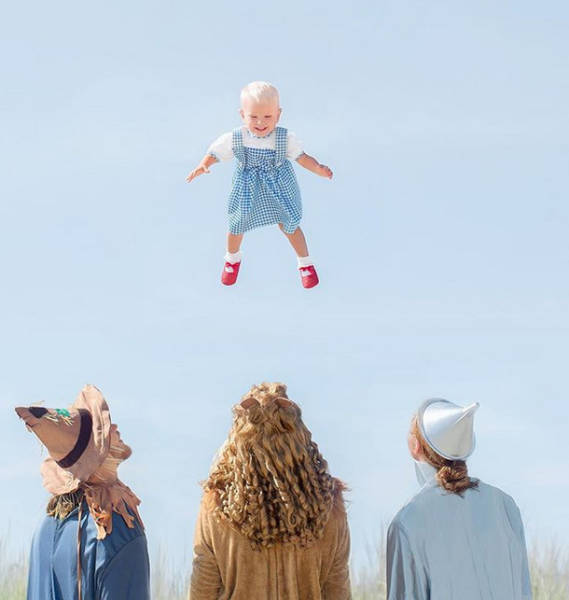 Connection of the generations in 4 pictures
18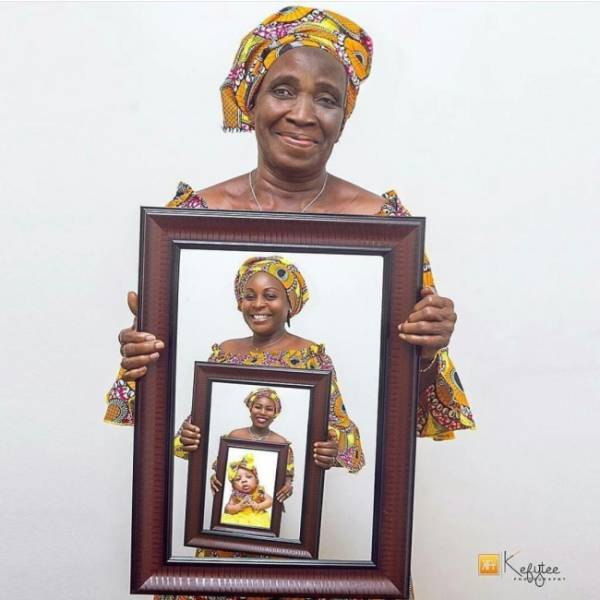 If you're sick and tired of regular selfies, try to take them underwater.
19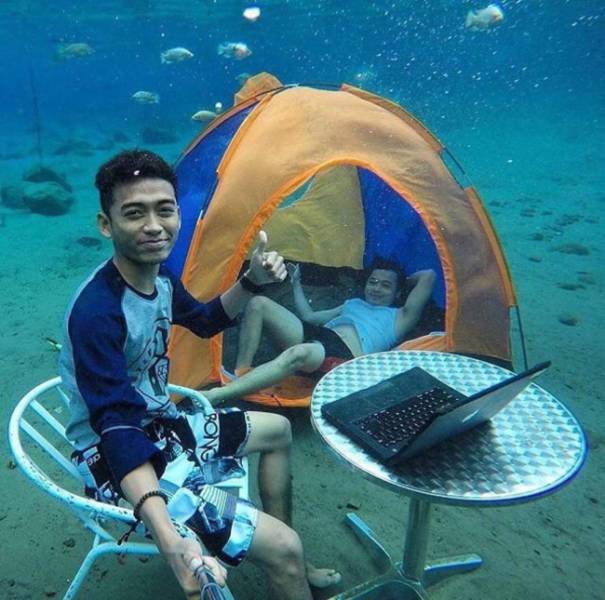 Sometimes you can get a Photoshop effect by using regular sunglasses.
20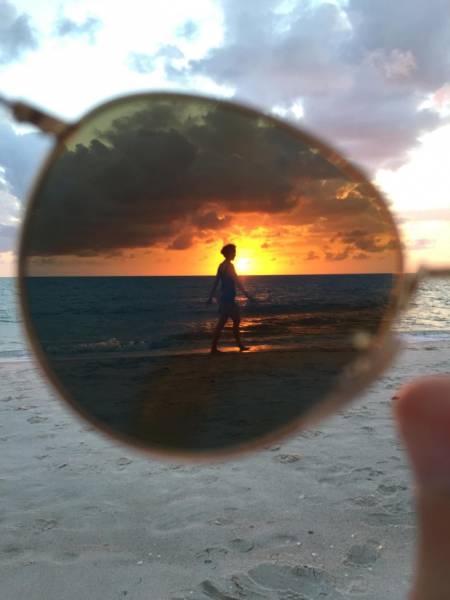 When you have no cook's hat nearby:
21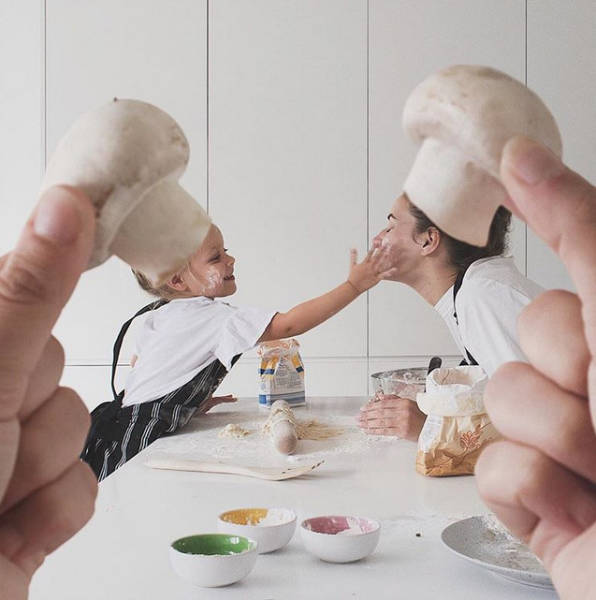 You'd better be careful with that chair!
22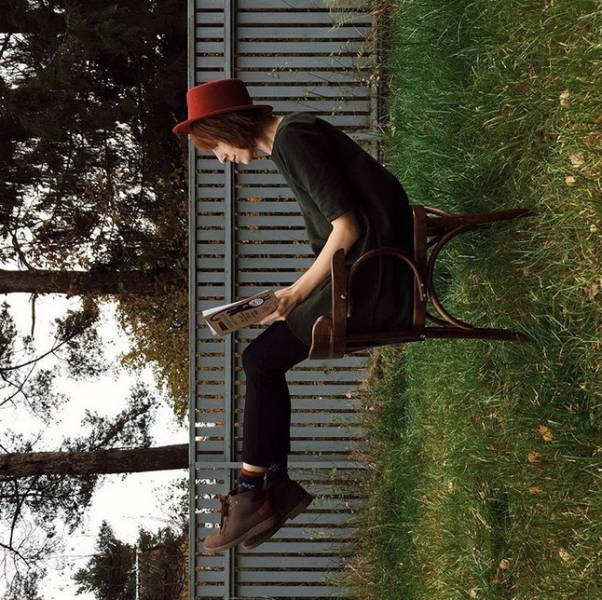 When you've been waiting for the first snow for too long:
23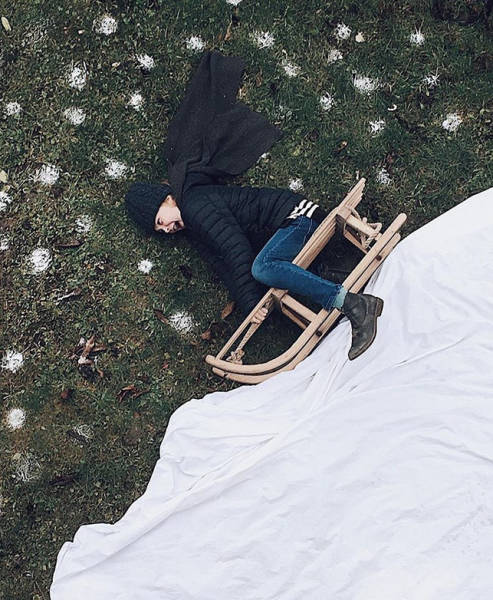 Sometimes it's better to relax and just watch the world. It's even better with a camera in your hands.
24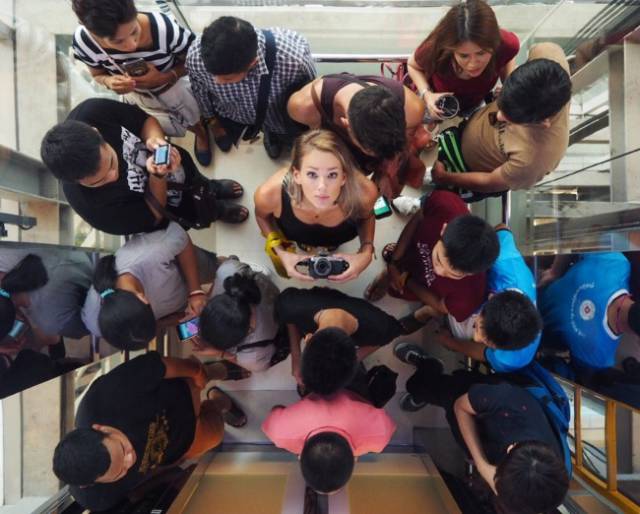 "Let me out!"
25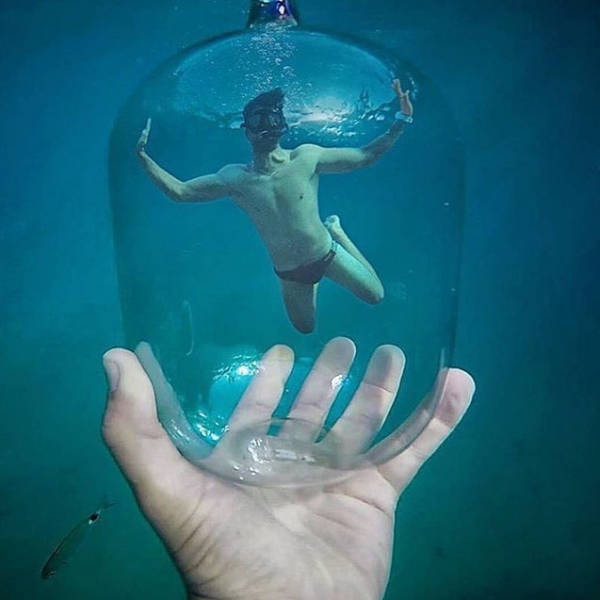 How to become a superhero without leaving home:
26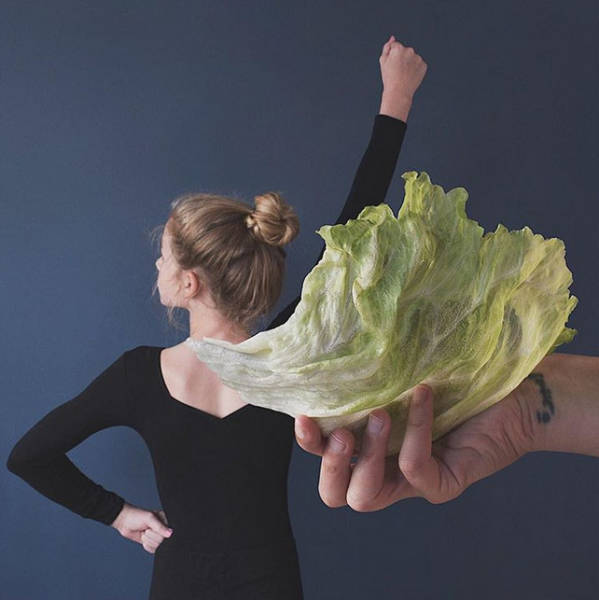 A different view on winter fishing
27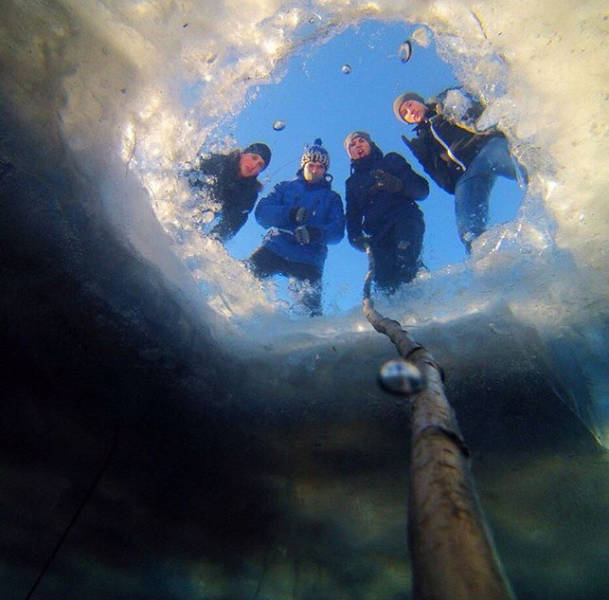 "My friends decided to take the coolest picture of their pregnancy."
28