10 Pretty Towns And Cities You Must Visit in Scotland
|
1.) St Andrews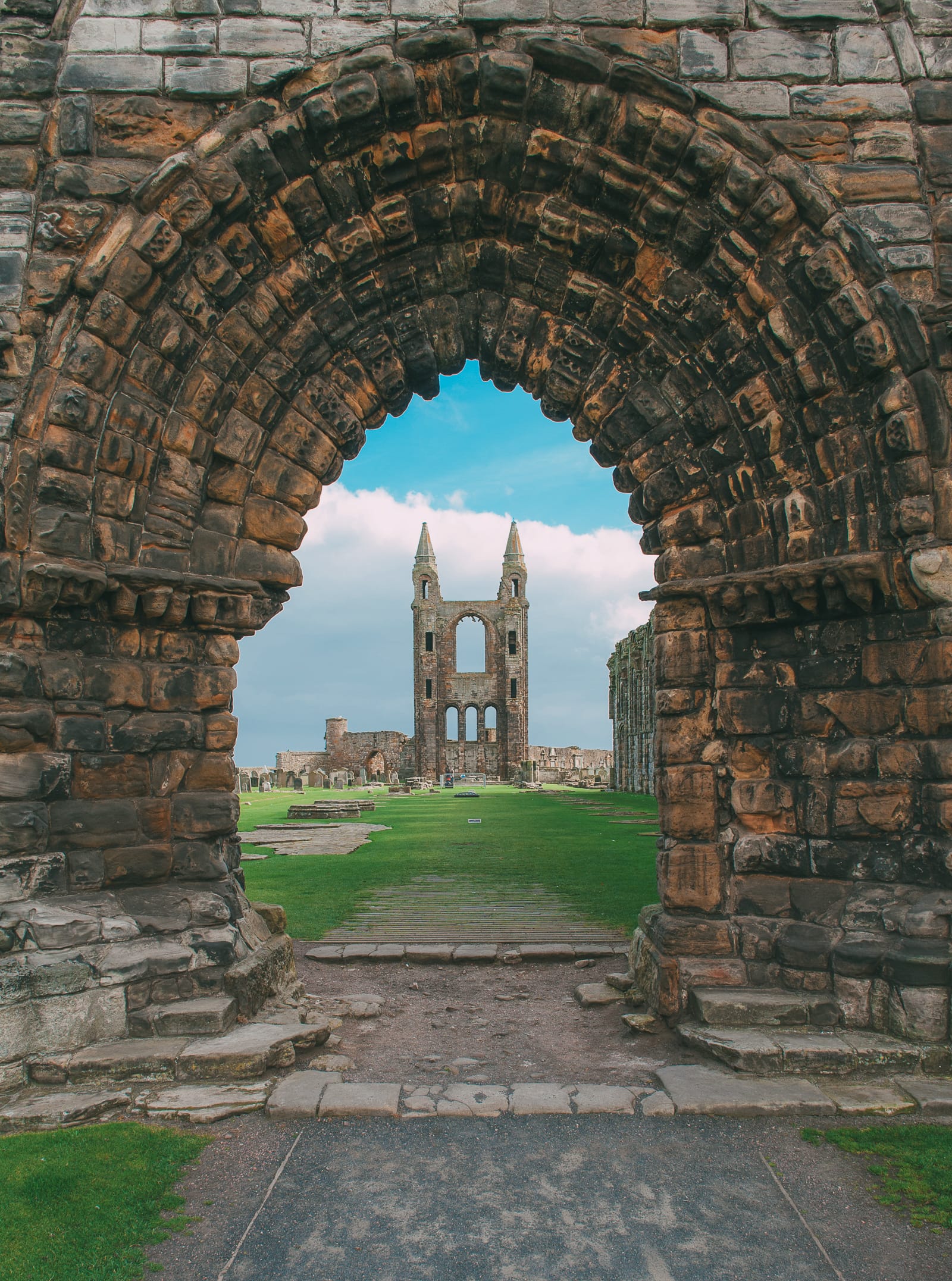 I just had to include my old university town! I love St. Andrews. This tiny little town is literally a stone's throw from the North Sea and houses the world's most famous golf course.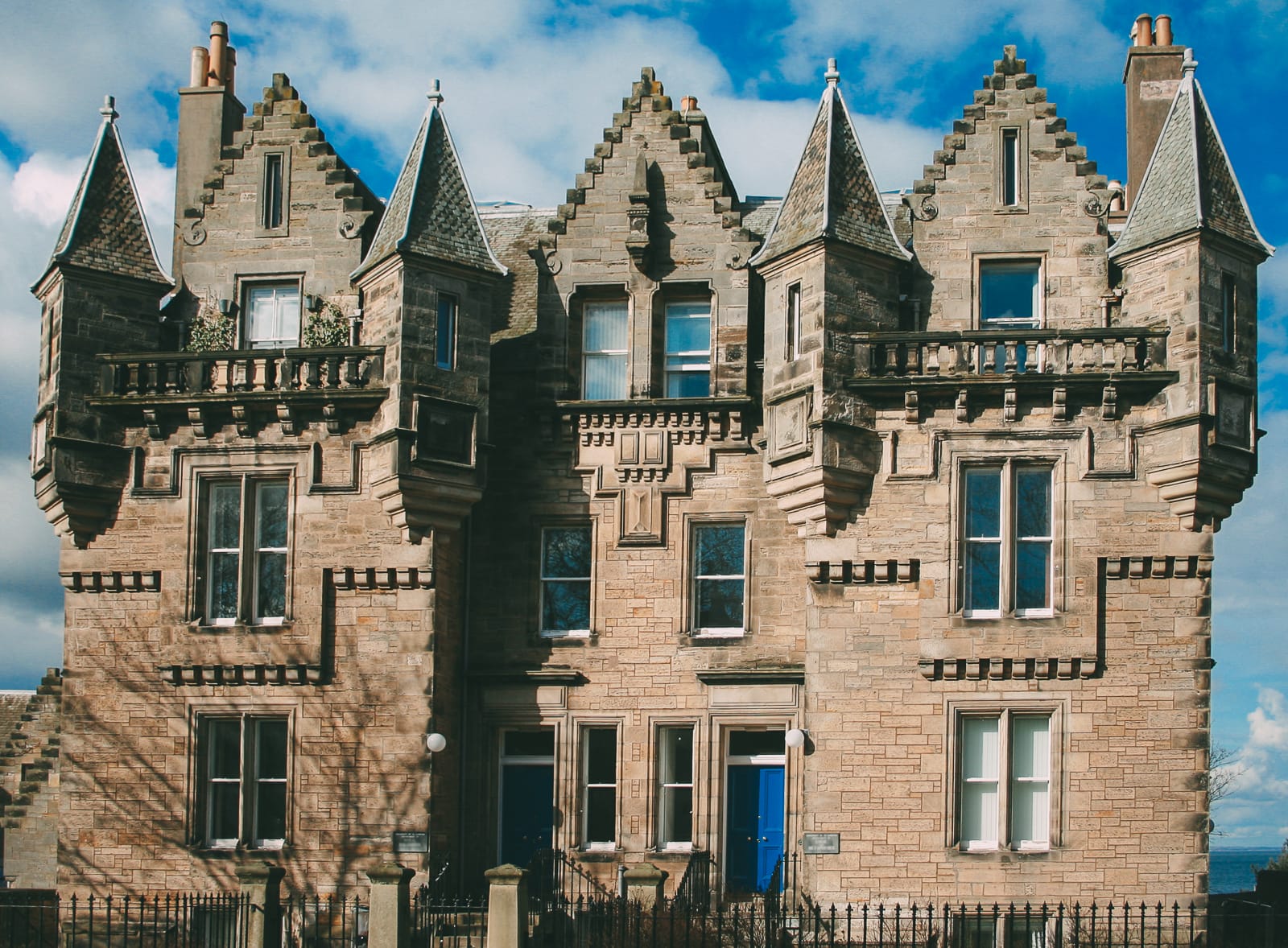 The town is cut off to most of Scotland (in that it doesn't even have its own train station) but this just adds to the charm. It's also got lots of students here so you're guaranteed a good night in town when you visit.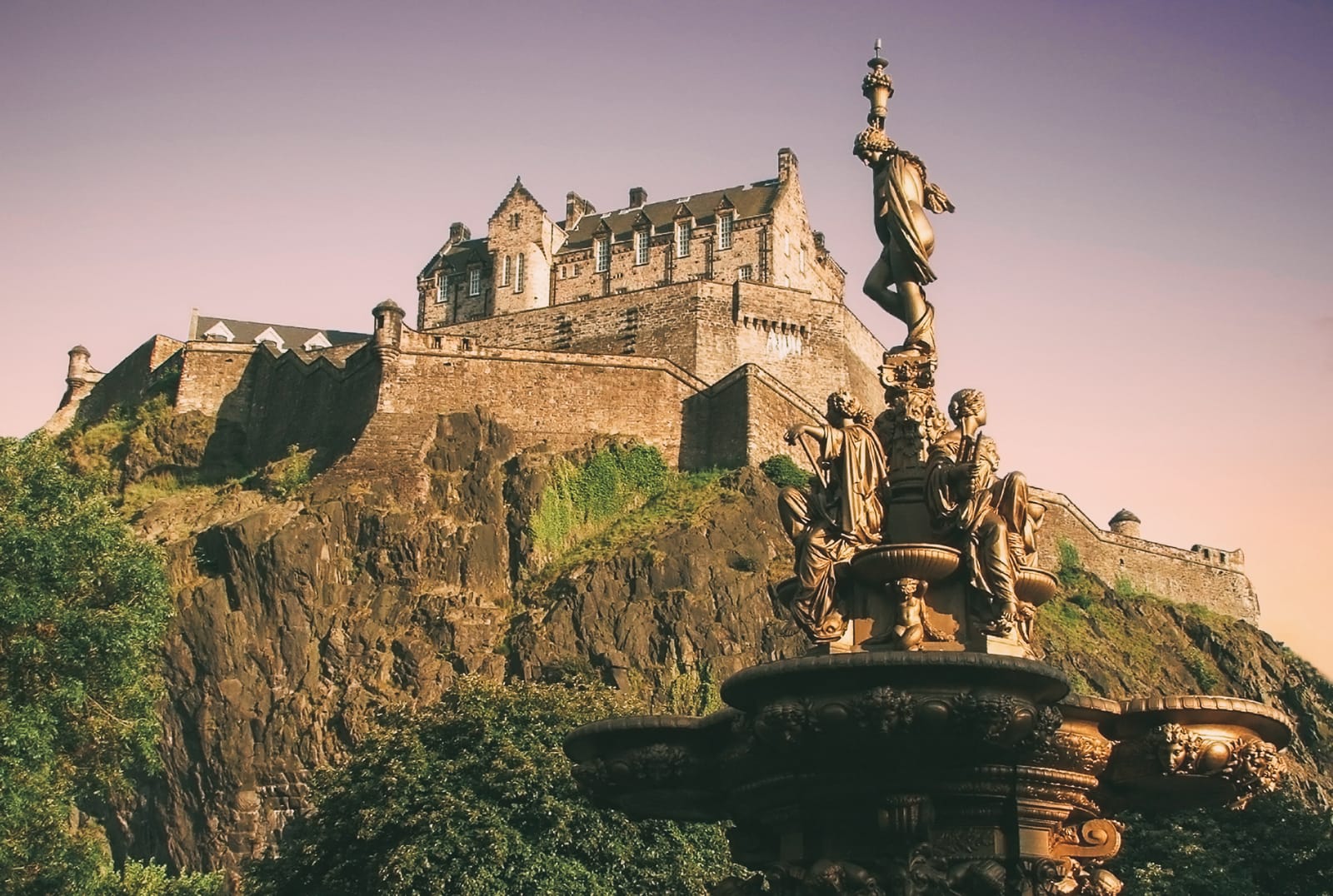 This stunning capital city is a perfect place to spend a long weekend exploring the multitude of historic sights, Royal Mile and furious hopes to bump into J.K. Rowling.
3.) Falkirk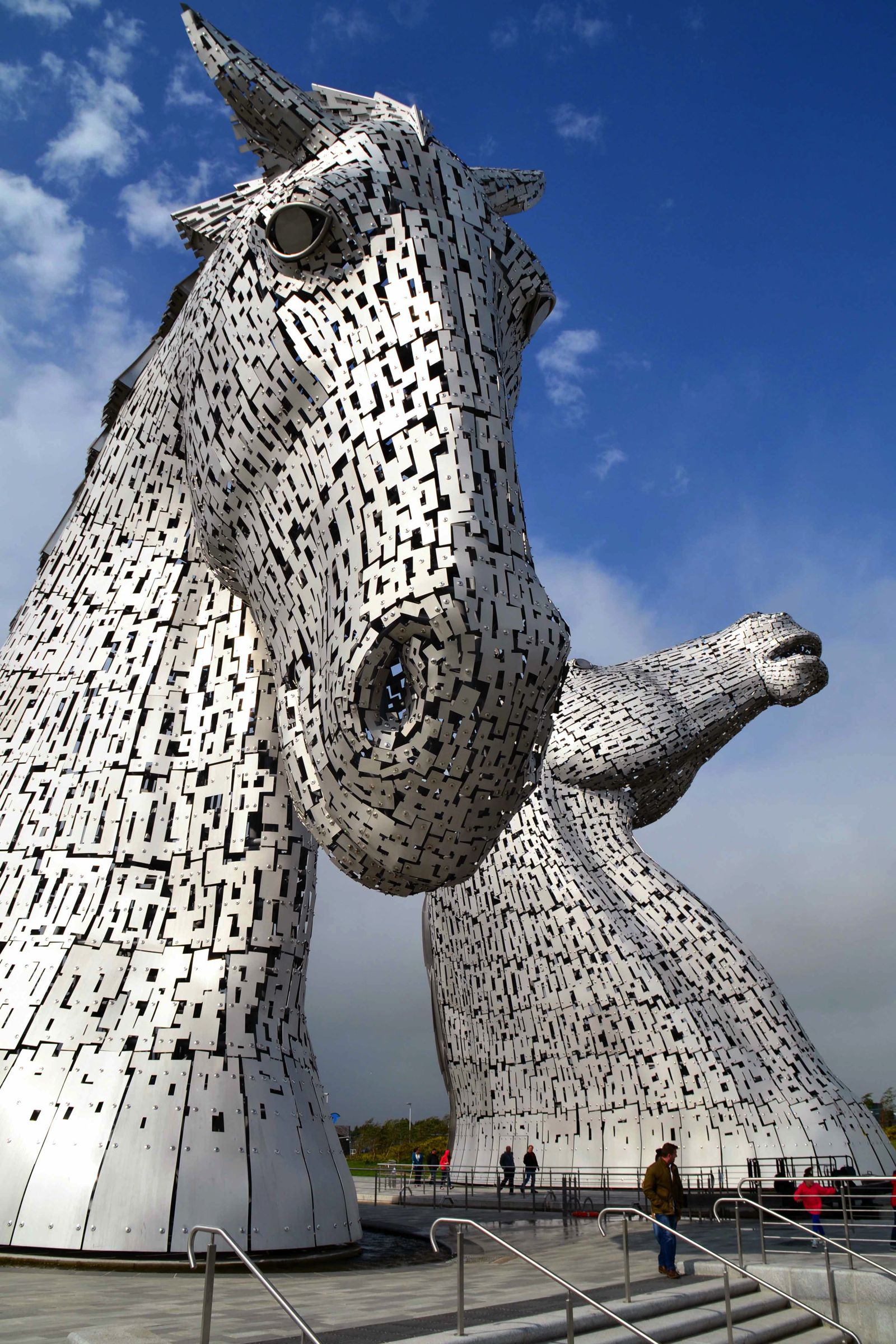 4.) Perth
Spend an afternoon exploring the historic charm of Perth. There's actually a surprisingly huge amount of sights to see here and ways to keep the traveller in you very happy when you're in Perth.
For starters, take a trip to Scone Palace and Elcho Castle to explore some of Scotland's royal heritage and historic opulence – you might even find your own Prince or Princess Charming… or at the very least an ogre with a Scottish accent!
5.) Carnoustie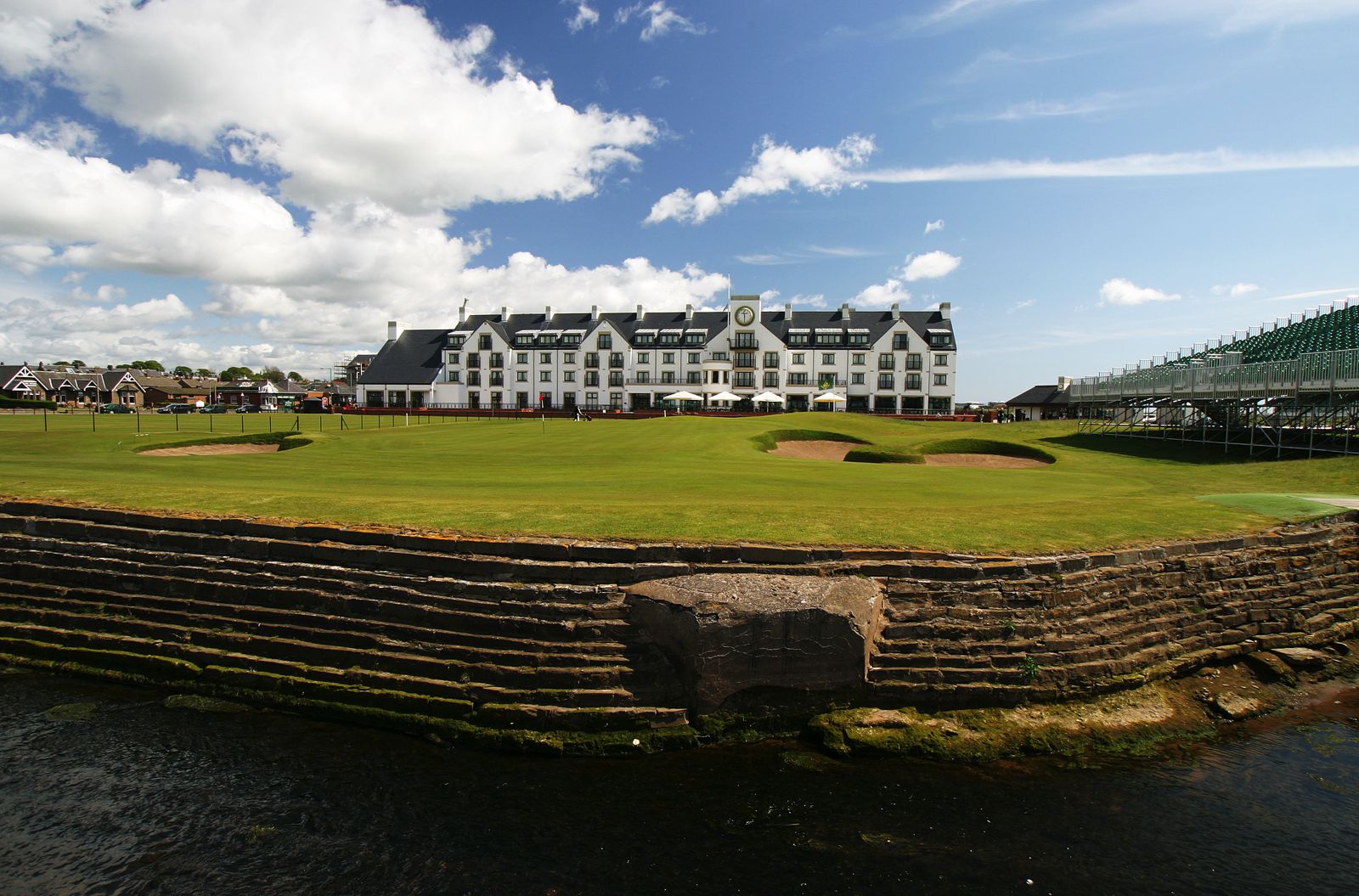 Carnoustie is home to Scotland's second most famous golf courses (after St. Andrews, of course) but there's so much more to do in Carnoustie than just golf. Carnoustie is definitely a must-visit for a nature buff and if you're one of those people I long to be, an early-bird, take a stroll at sunrise and enjoy a truly beautiful view.
6.) Fort William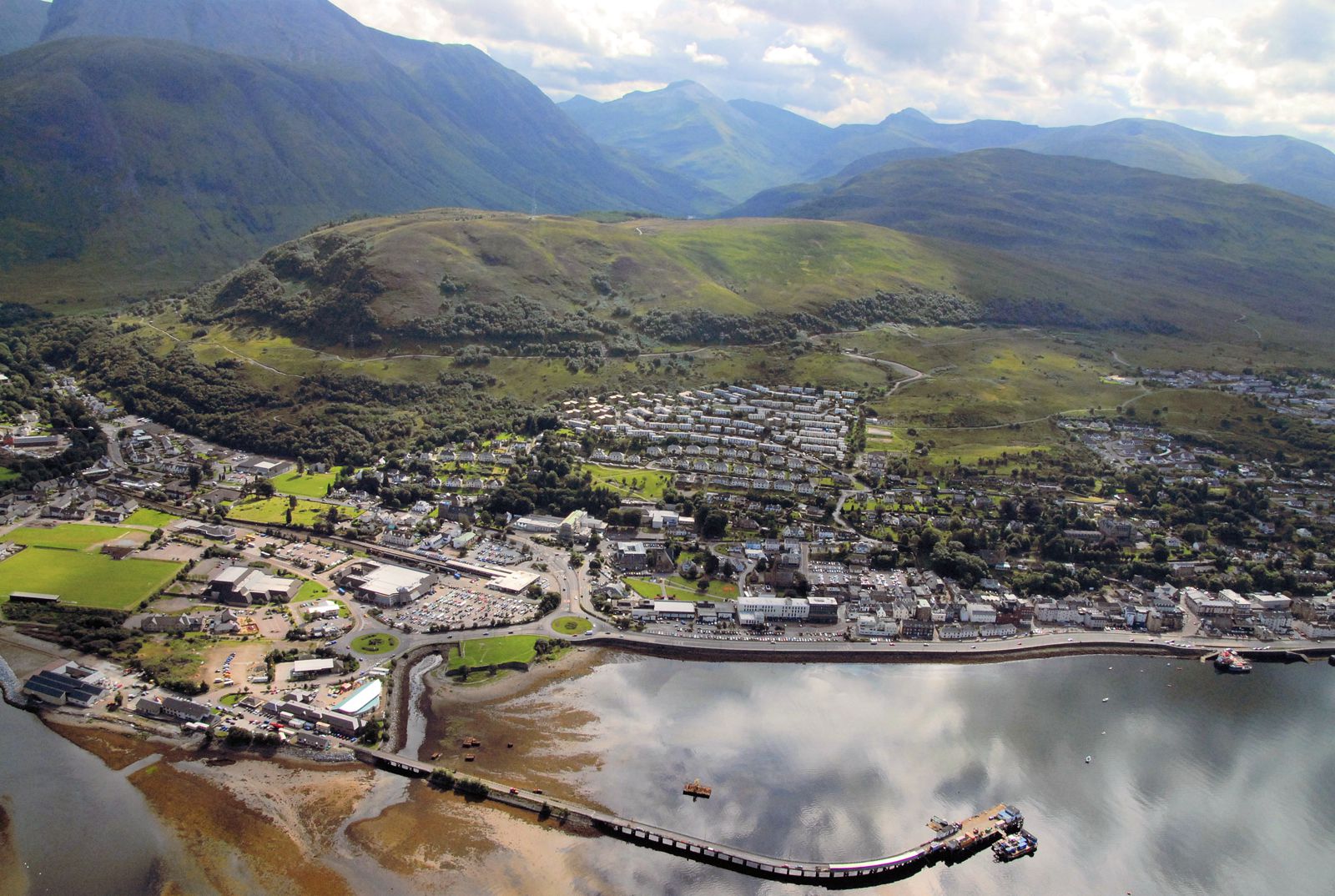 Prince William has never invited me to see his fort (*boooooo!*) but thankfully no one needs an invite to explore this quaint little town (*yayyyyyyy!*).
With its stunning scenery and picturesque mountains (which have no doubt inspired many a poet and crooner), this is perhaps one of the very best places to get lost in nature!
7.) Anstruther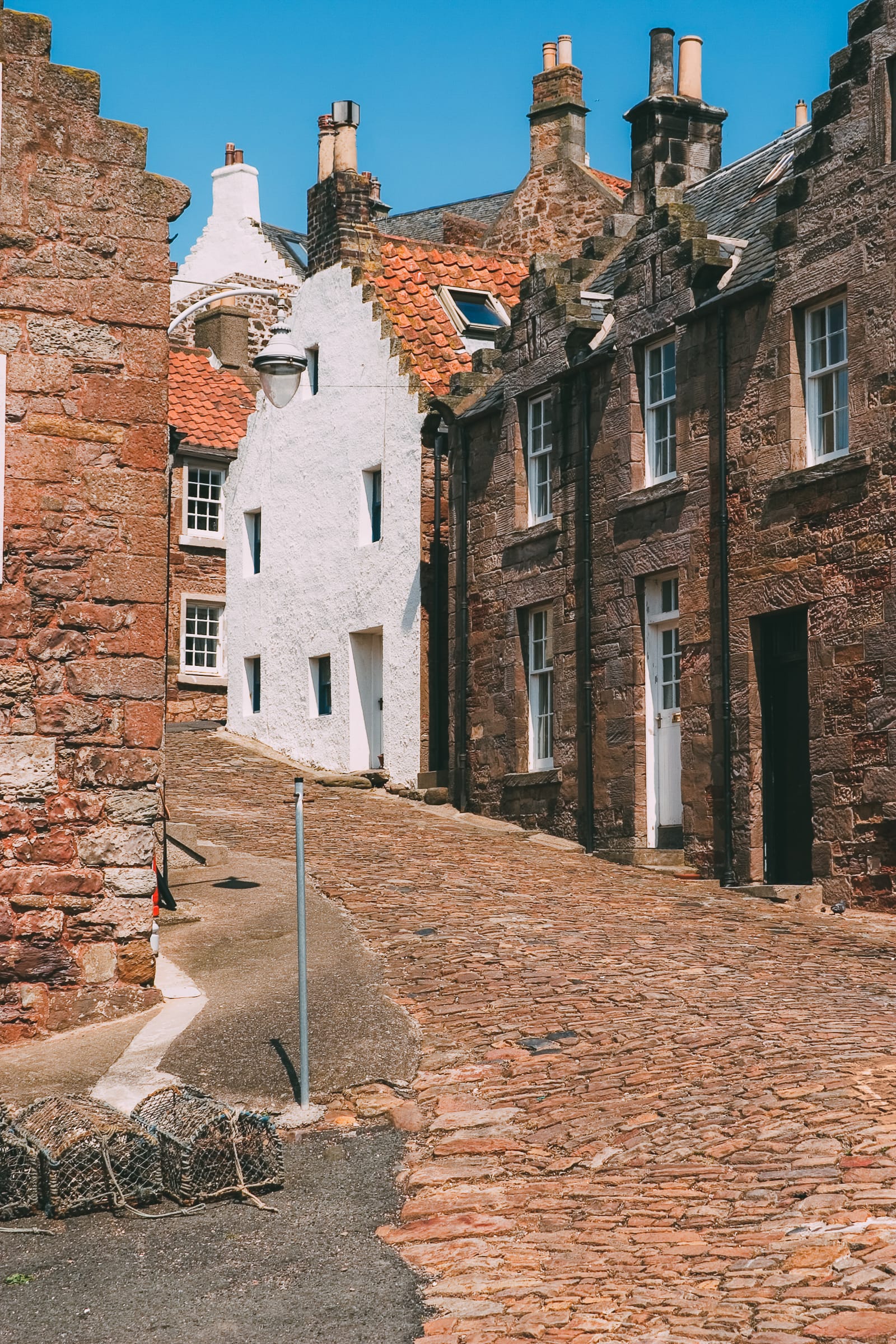 Anstruther is home to one of the best things in all of the UK….the best fish and chip shop EVER! (Like seriously, they win LOTS of award for their fish and chips!) If you pop in to try the fish and chips, do bring me back some too! 🤣
This tiny fishing village perched in the Kingdom of Fife, about an hour northeast of Edinburgh. You can also take a boat from here to the Isle of May to see those cute (and seemingly elusive) puffins!  🐧
8.) Pitlochry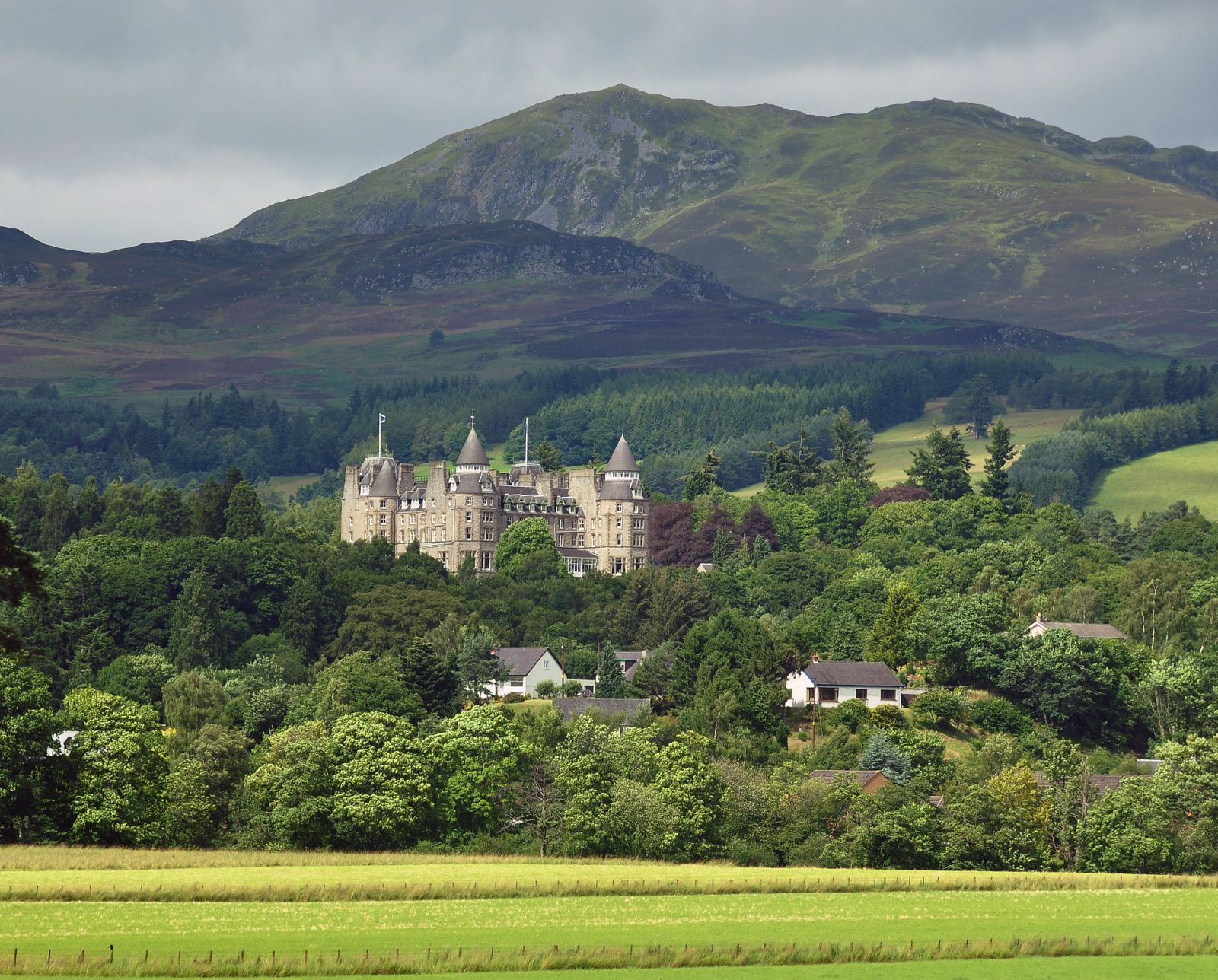 Famous for its castle and salmon, Pitlochry is definitely one place to enjoy the finer things in life. It's also close enough to Perth and the Cairngorms for you to make this a 3-in-1 trip! When you visit, do head straight for Blair Castle or Atholl Palace and set up home for as long as you can! 💛
9.) Glasgow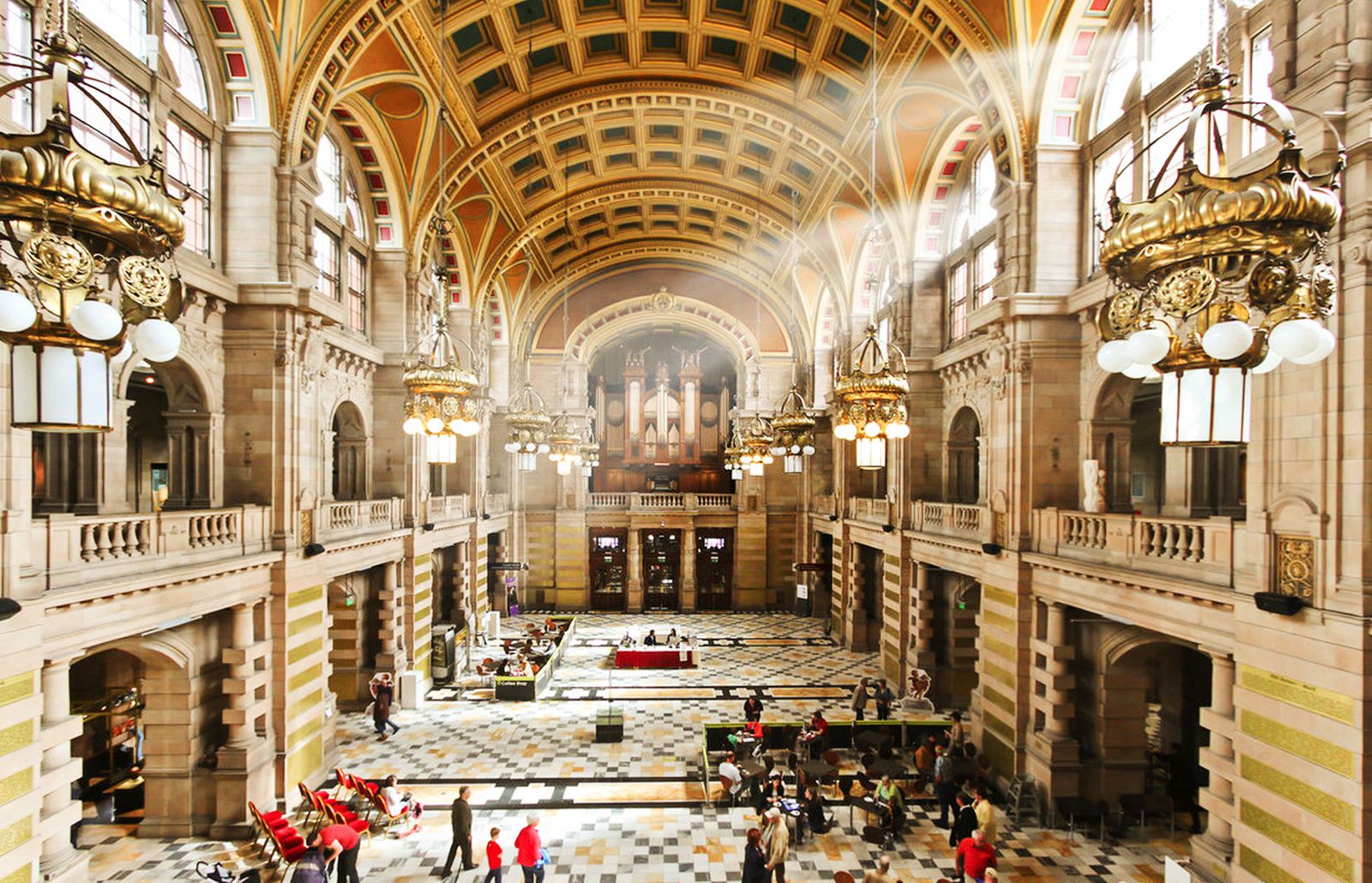 Edinburgh's arch-rival, Glasgow has so much to offer and a completely different feel from its neighbour, Edinburgh. Take a wander around the Burrell Collection, Pollok House and even discover the now world-famous Santa Dash that happens every year.
10.) Portnahaven
This tiny little fishing village is situated on the Isle of Islay. Take a wander around one of Scotland's unspoilt villages and enjoy a true throwback to a place that time forgot.
Credits: handluggageonly.co.uk