This Organization Gives Men A Second Chance By Transforming Their Looks
|
The non-profit organization Sharp Dressed Man was founded in Baltimore in 2011, as a partnership between the Baltimore Fashion Alliance and the Living Classrooms Foundation, by Christopher Schafer and his son Seth.
The goal of the group is to support men re-entering the workforce from prison or rehab. Schafer is a custom tailor in downtown Baltimore, who designs suits with a starting price tag of $3,000. The idea for 'Sharp Dressed Man' came to Schafer when he was looking for a way to dispose of his high-end suits his clients were no longer in need of. During the week he collects donations from clients and locals and then on Wednesday's men can come in for a free suit fitting, haircut, and hot meal.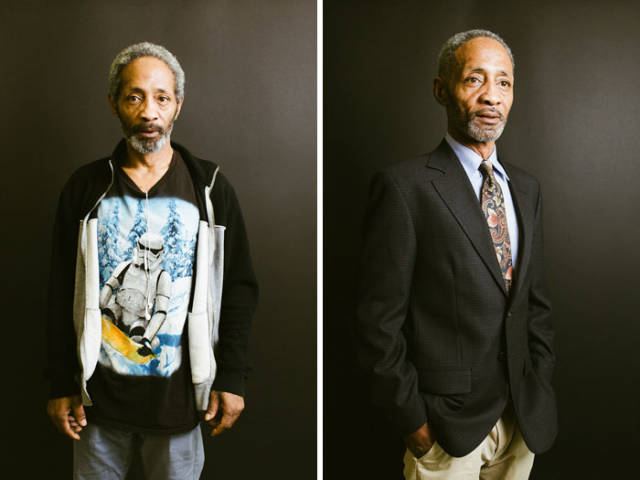 Over the years Sharp Dressed Man has established connections with dozens of job agencies, instituted a referral process and is now looking to expand. Unfortunately, in 2016, their building caught on fire. The company has managed to stay in business thanks to donations, however, they soon hope to receive a $25,000 grant from State Farm in order to carry on their mission.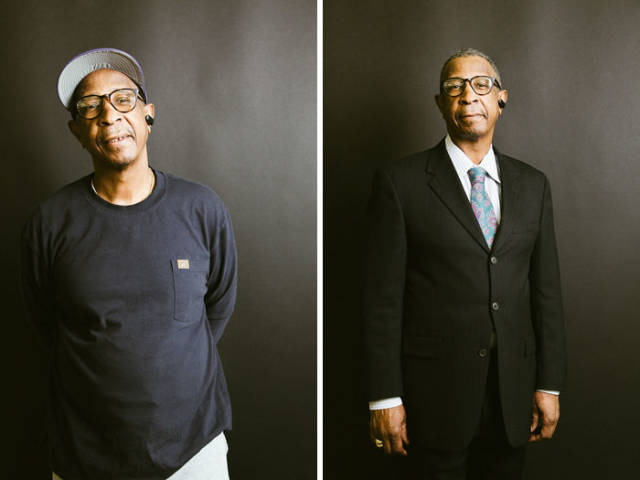 3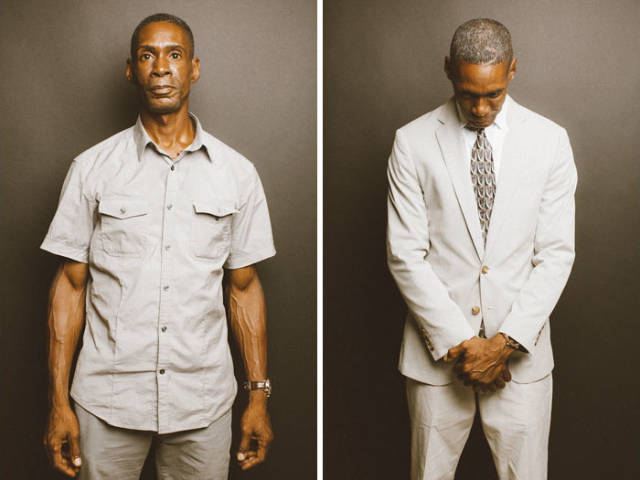 4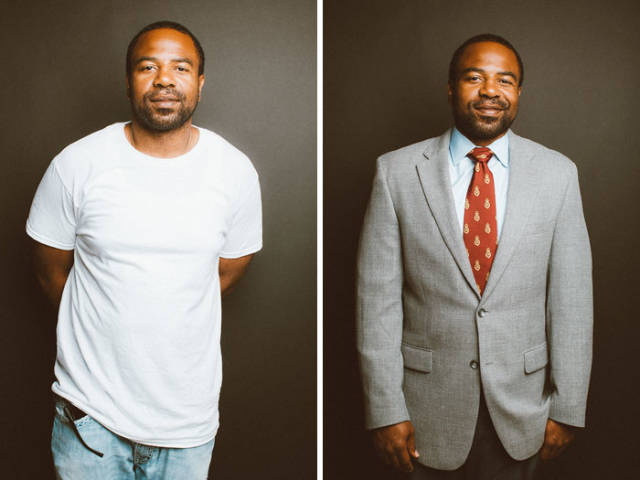 5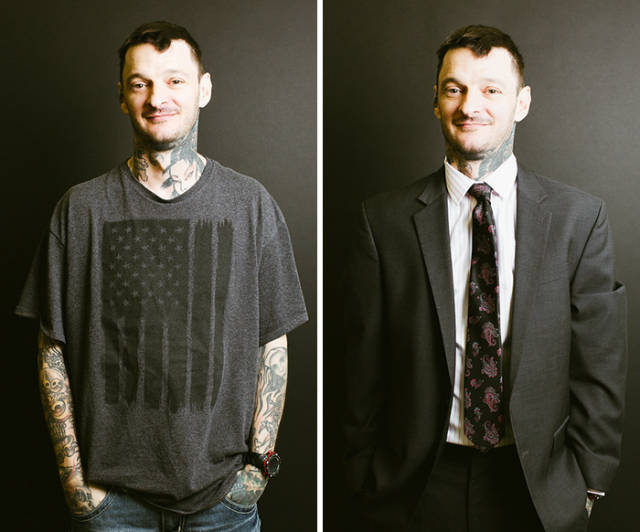 6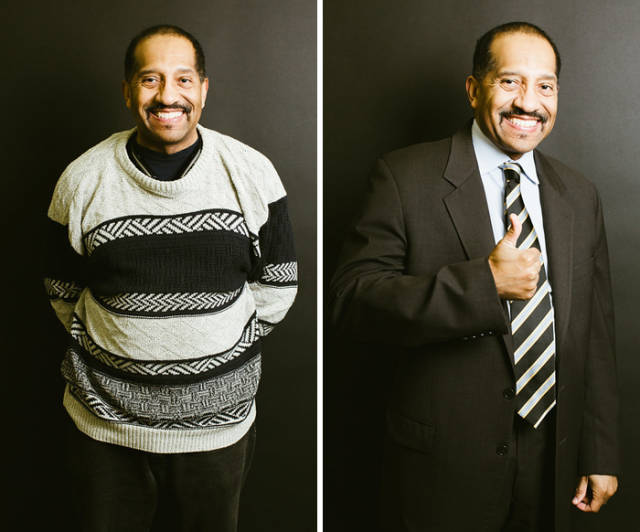 7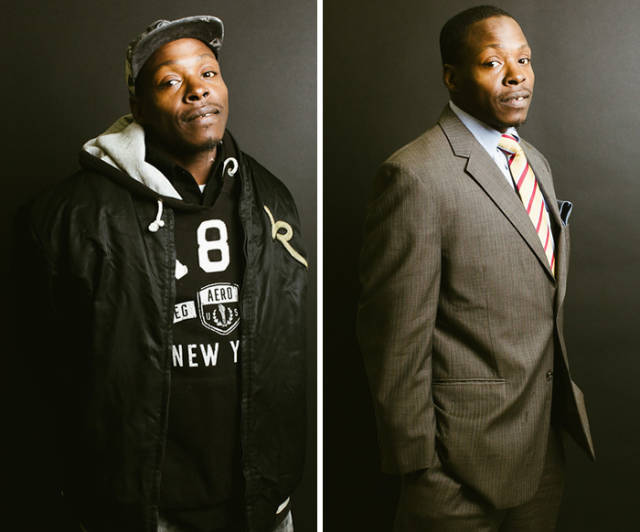 8
9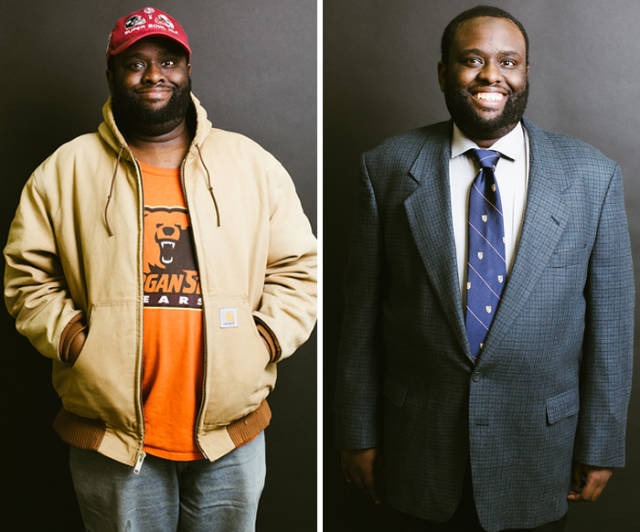 10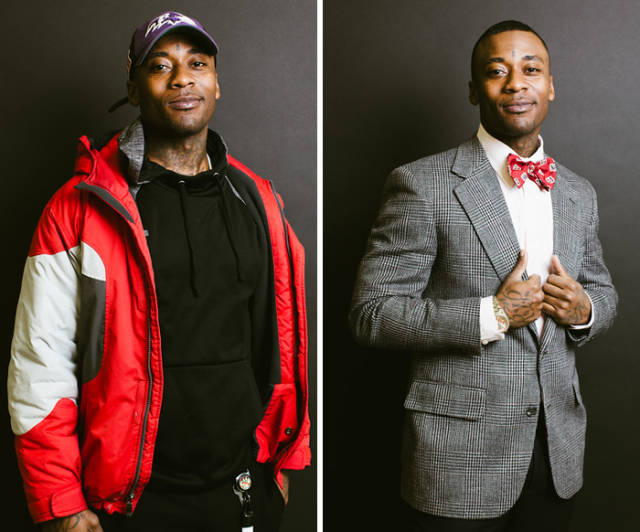 11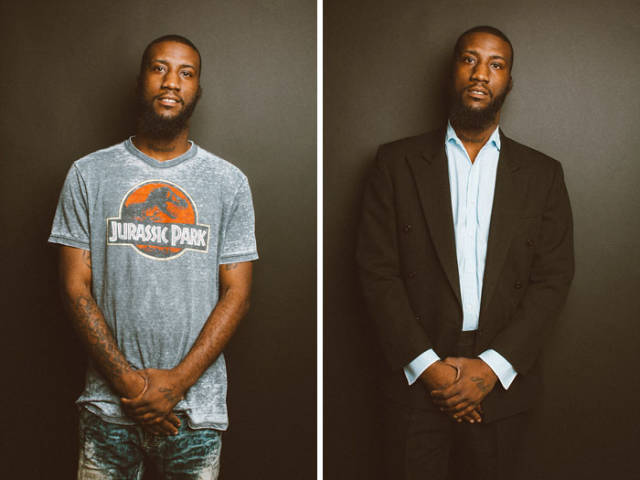 12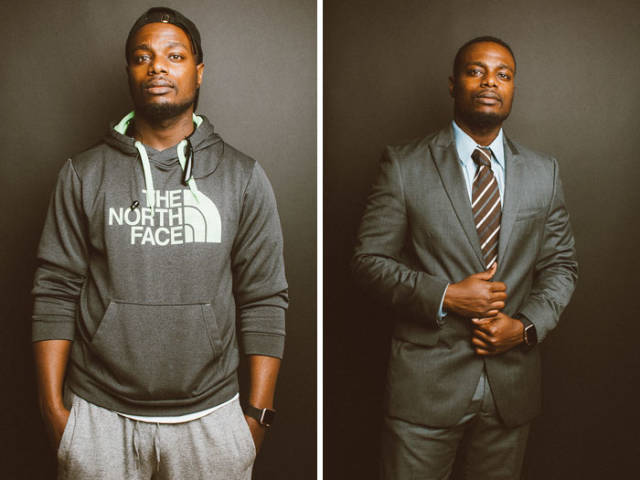 13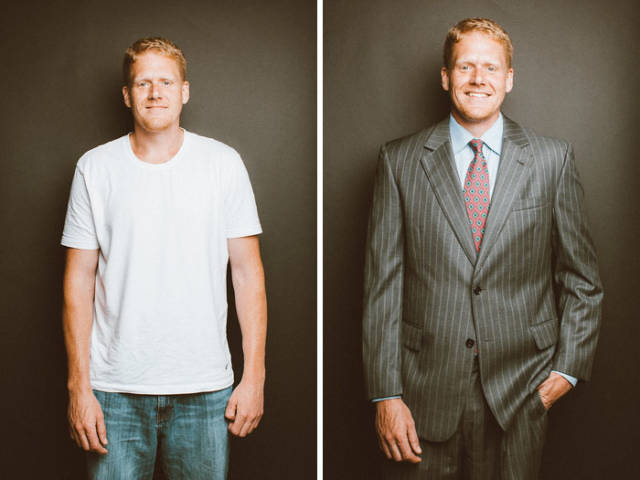 14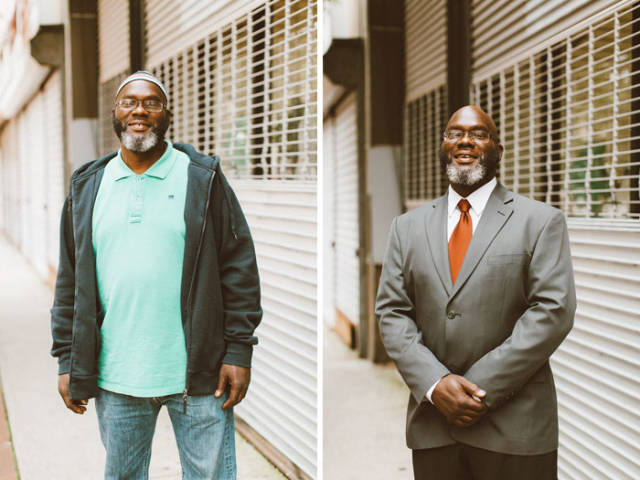 15