20 Photos That Will Brighten Any Day
|
"If you don't give me food from your table, I'll take it myself."
1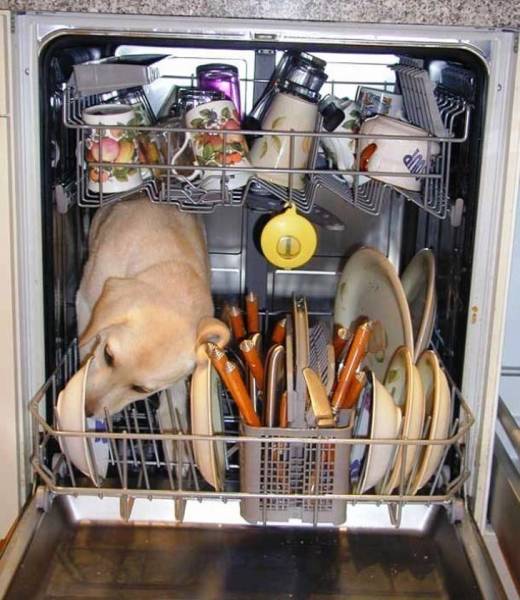 Night hugs are the best thing in the world!
2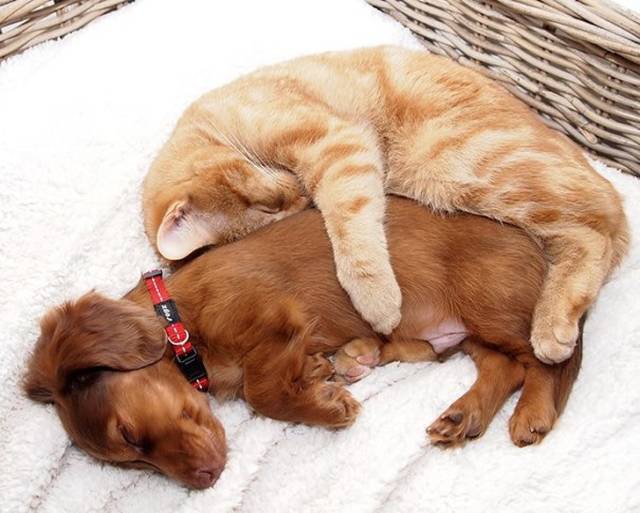 Alpacas always look like they're happy to see you.
3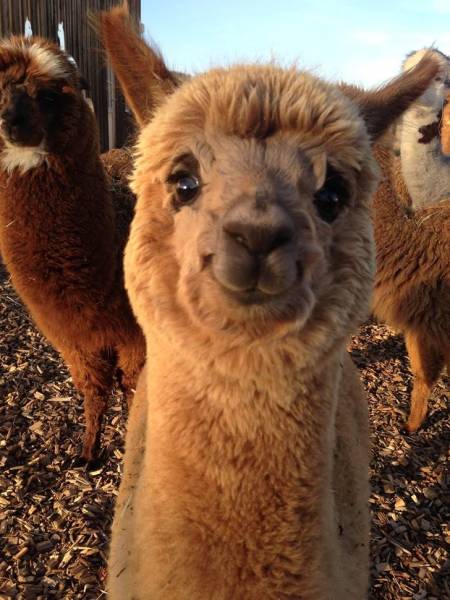 "Hi! Got some snacks for me?"
4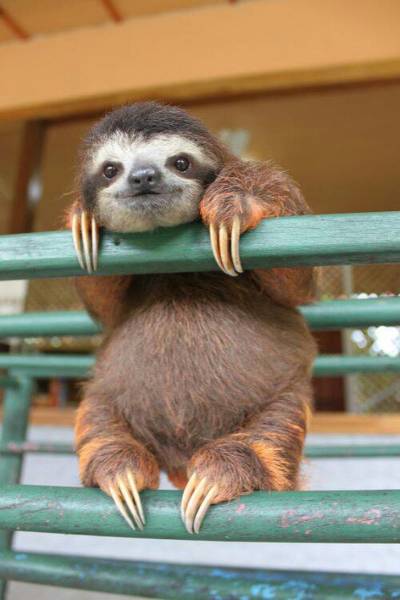 This baby's ears are precious.
5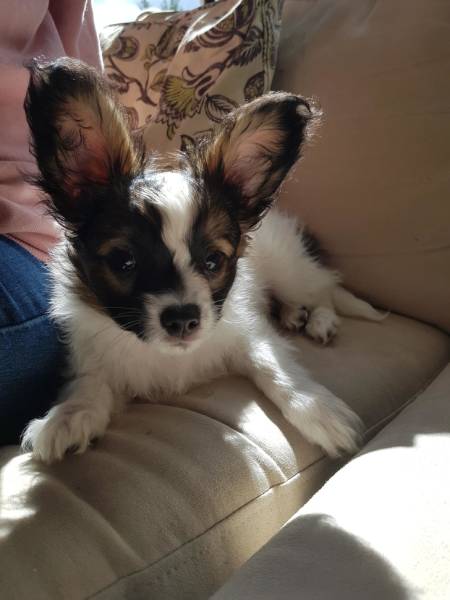 Teasing all the way!
6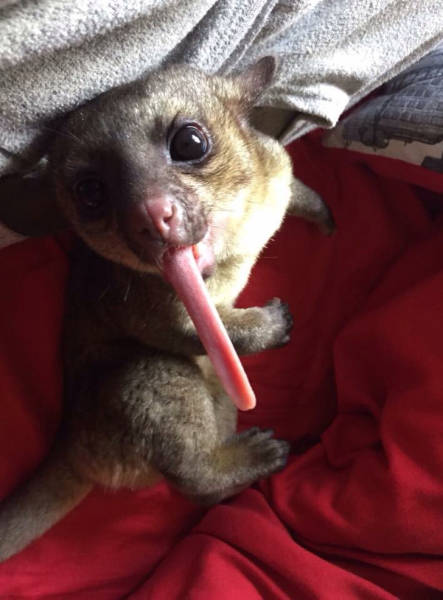 The squirrel has found its favorite human.
7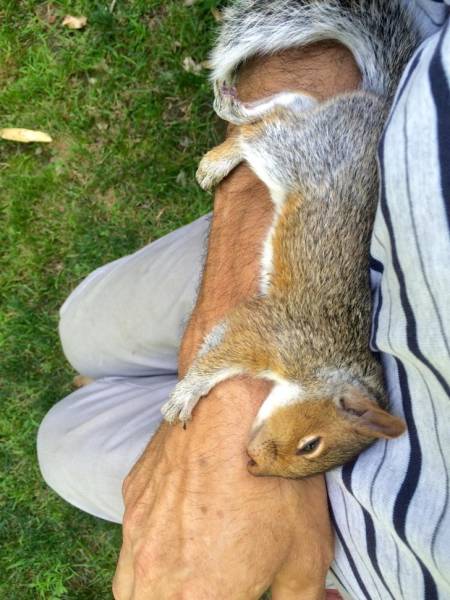 "Watch me breaking free."
8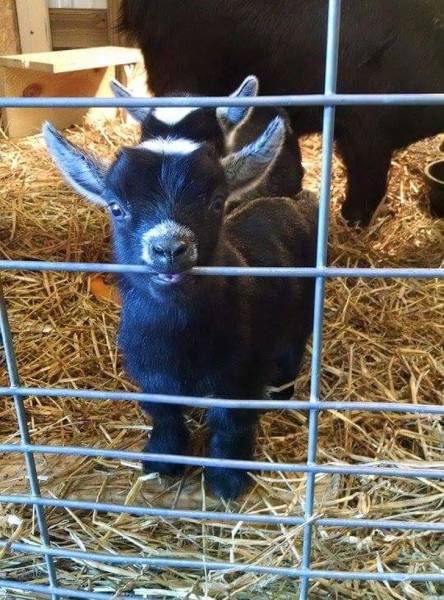 "Hello! Wanna play?"
9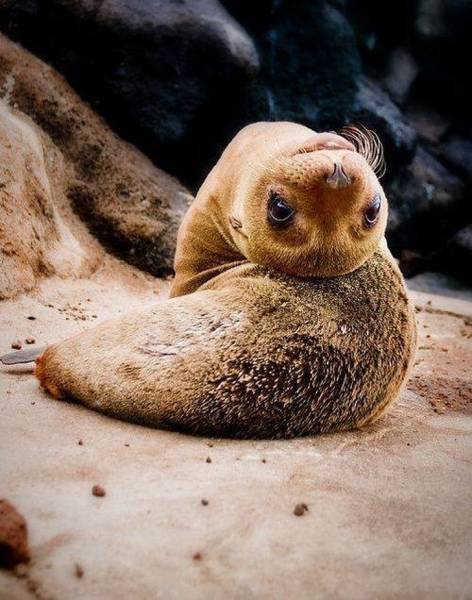 If you're mad at your kids, remember they can be this cute.
10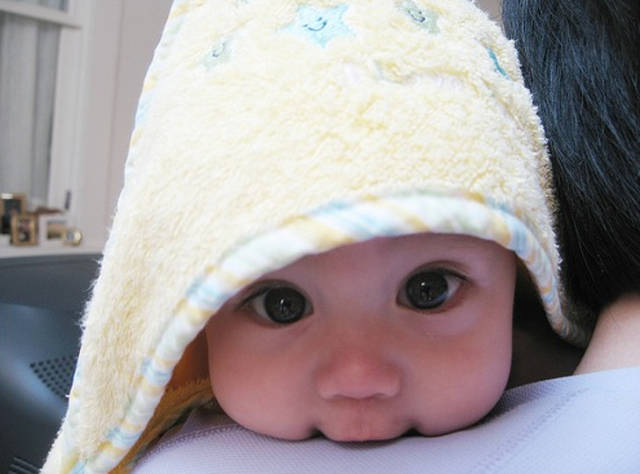 "Yeeeeah. Life is gorgeous!"
11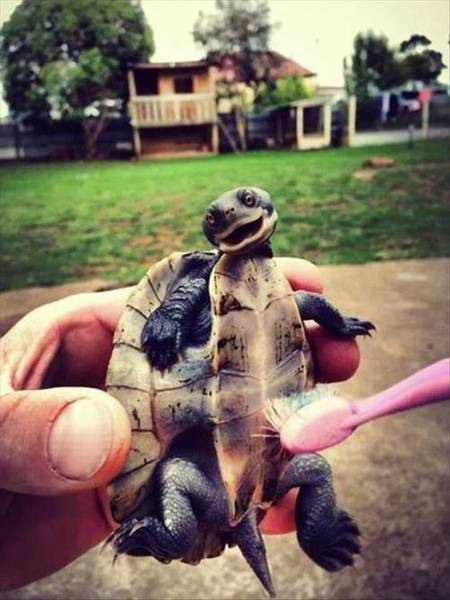 "Mommy, look! I'm swimming!"
12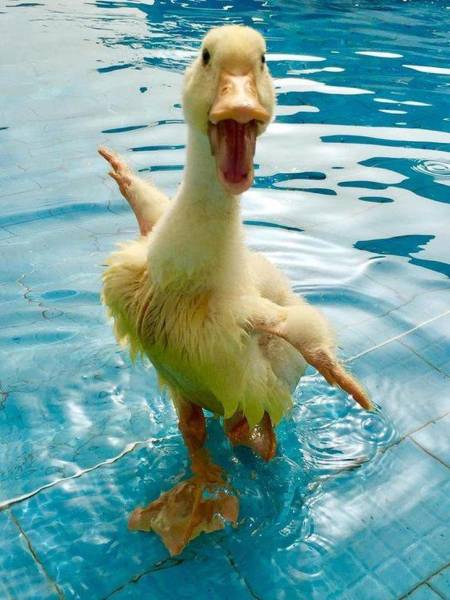 Every tiny creature needs someone to protect them.
13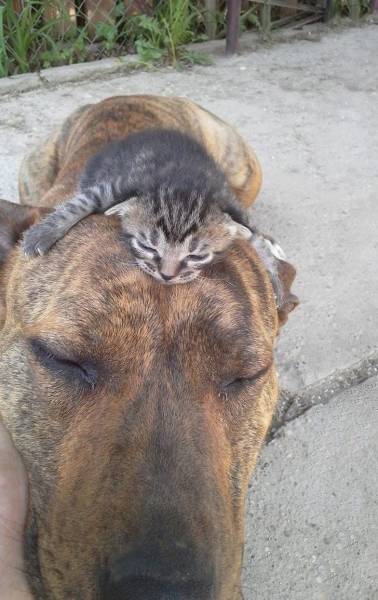 When you're sad, a friend's hug is the best cure.
14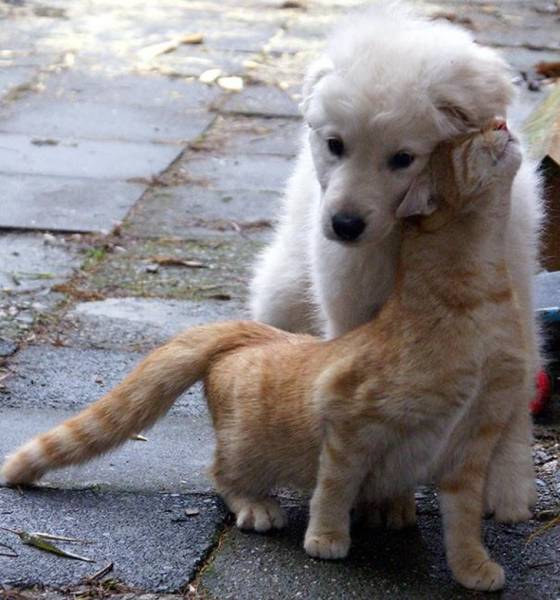 "What? I like this bag."
15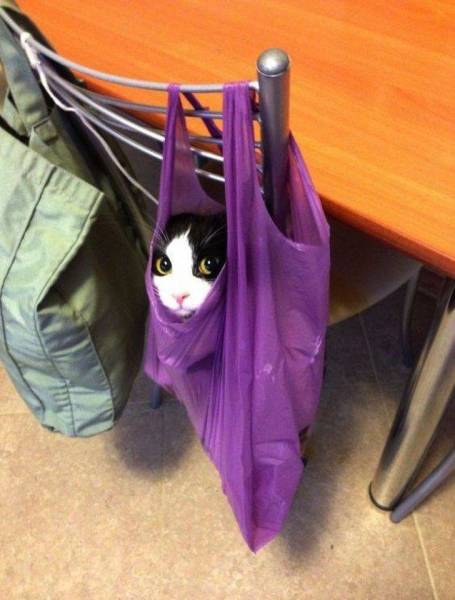 "Yay! It's disco time!"
16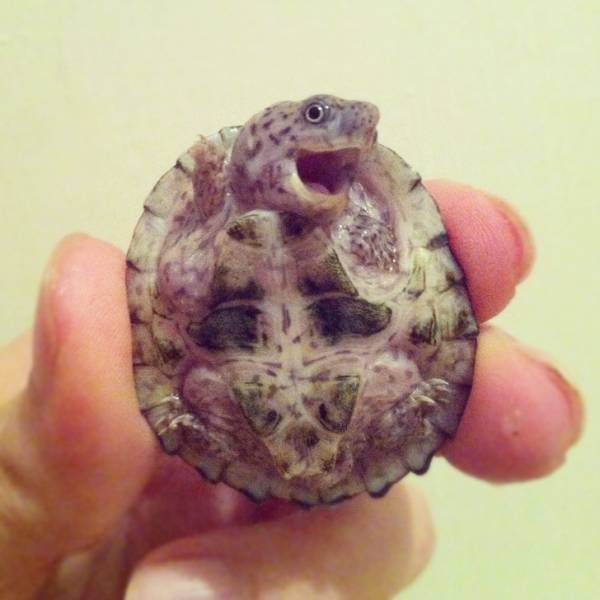 "Please, don't leave me alone!"
17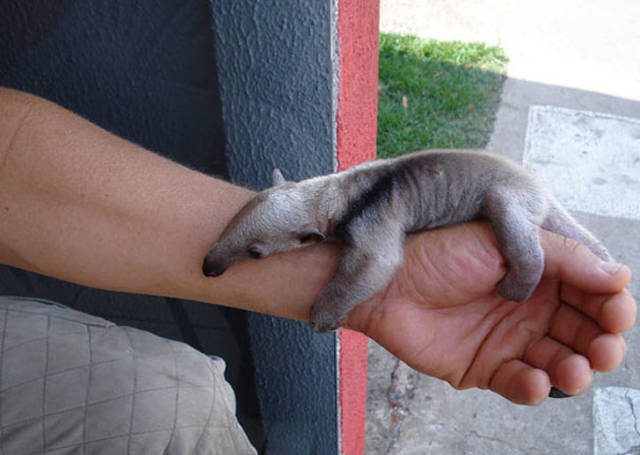 Have you ever seen a happier crocodile?
18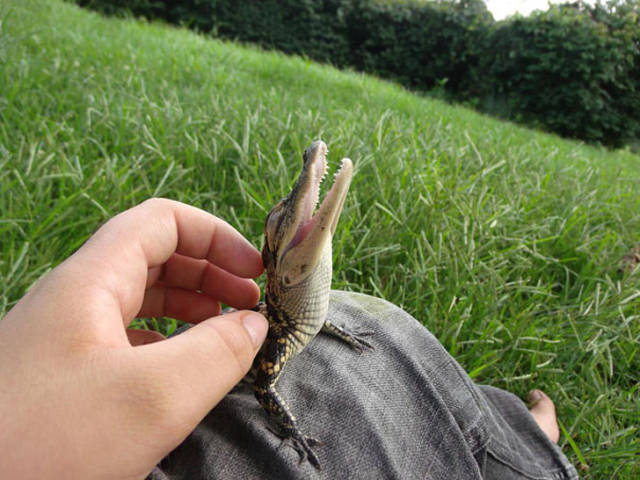 "Mirror, mirror on the wall, who's the cutest pie of all?"
19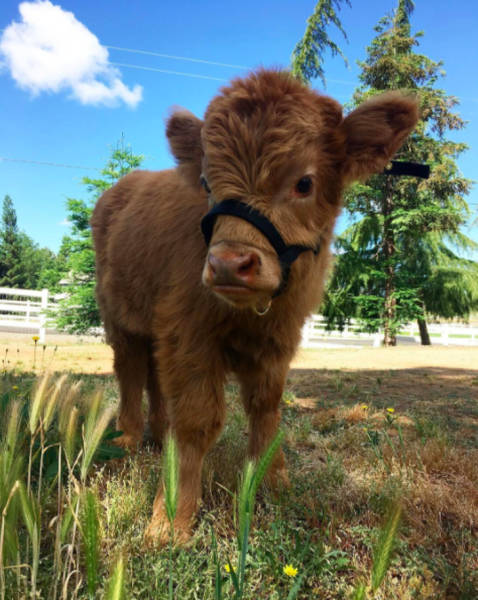 "Haha! Stop it, man, I can't laugh anymore!"
20